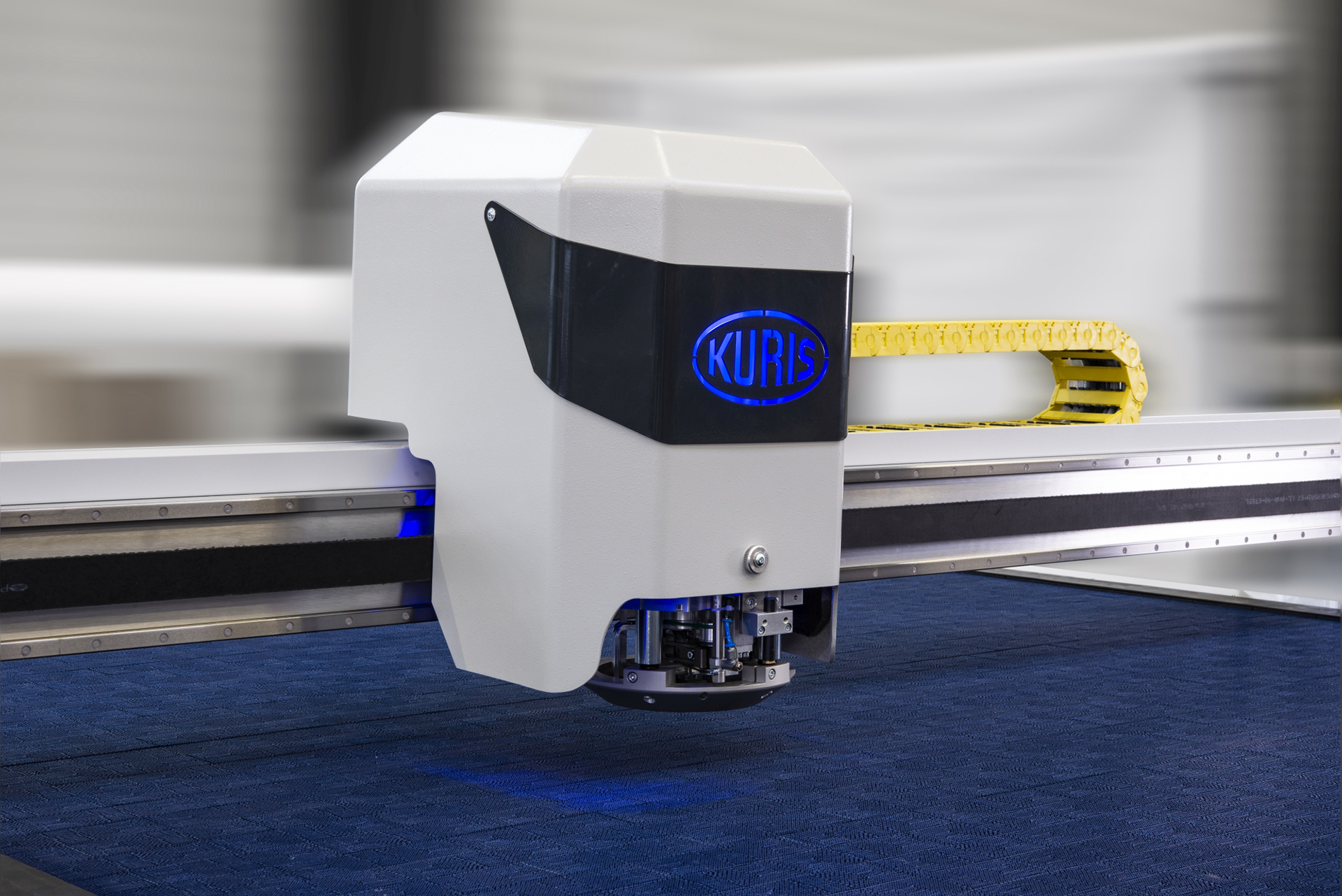 Innovative spreading and
cutting technology
MADE IN GERMANY
Company
Know-How
For over 100 years, the Kuris world has been all about machines for spreading and cutting a wide variety of textiles.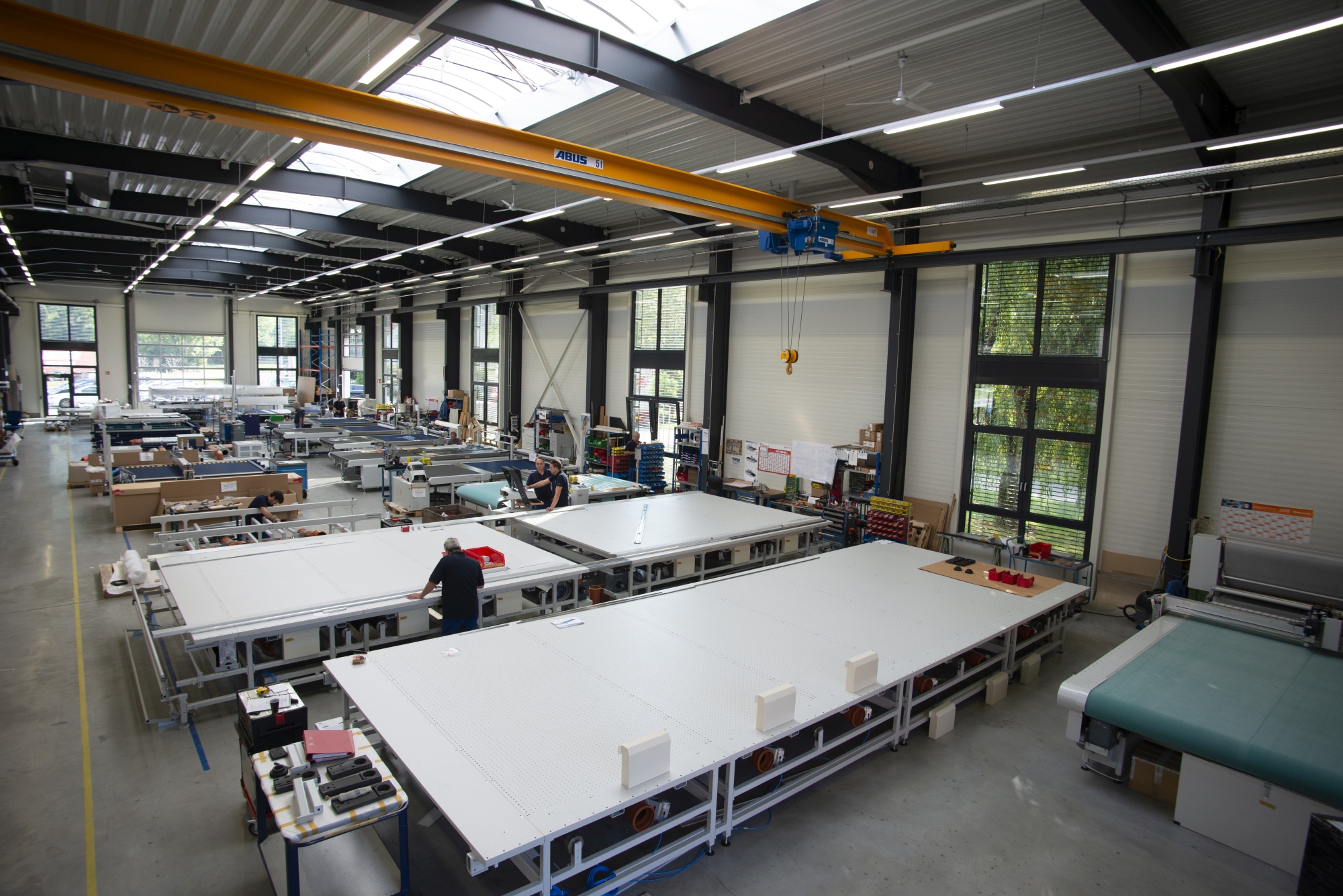 Machines
Single-ply cutters
Compact, fast and reliable! The single layer cutters from Kuris are the fourth generation the proven cutting systems, which have been completely revised and optimized. Characteristic are the cutting heads with a programmable Z-axis.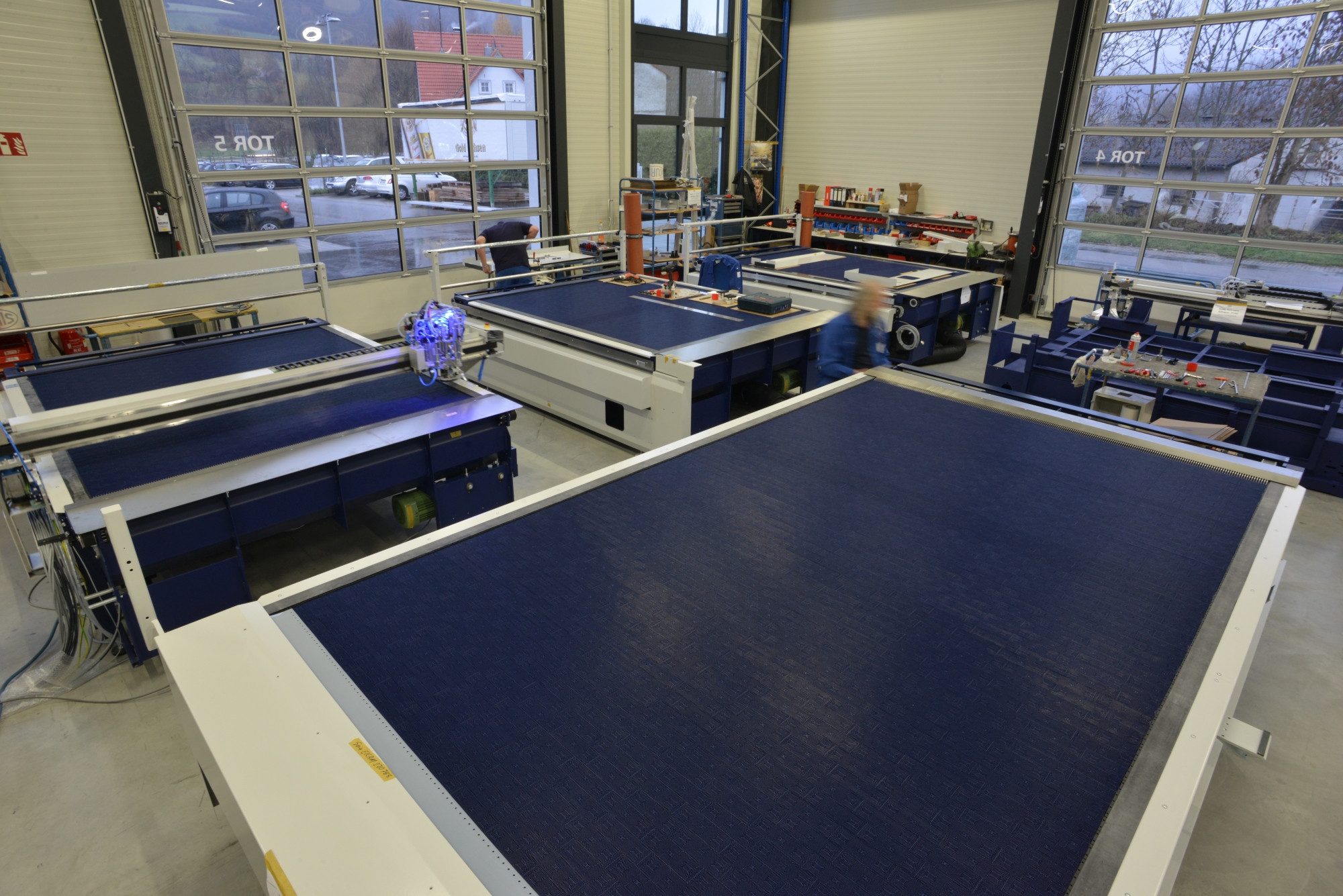 Machines
High-ply cutters
Kuris, the specialist for innovative laying and cutting technology. The comprehensive product range also enables solutions for your needs. In our demonstration center there are laying and cutting machines for general use Demonstration as well as for test cuts with your own materials.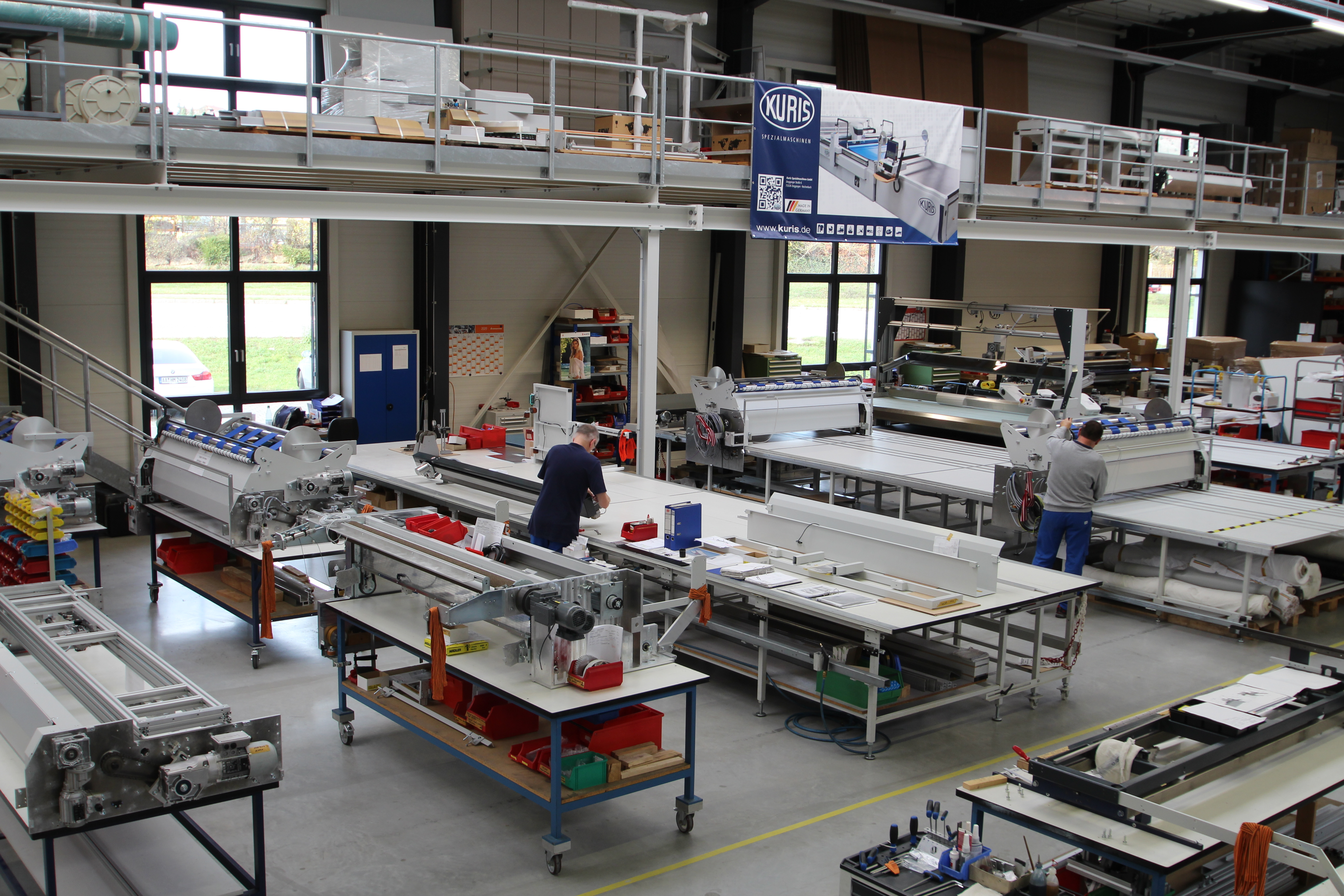 Machines
Spreading machines
The Kuris Shuttle spreading machine is for critical, smooth fabrics or badly wound rolls of fabric, ideally suited with a wide variety of surfaces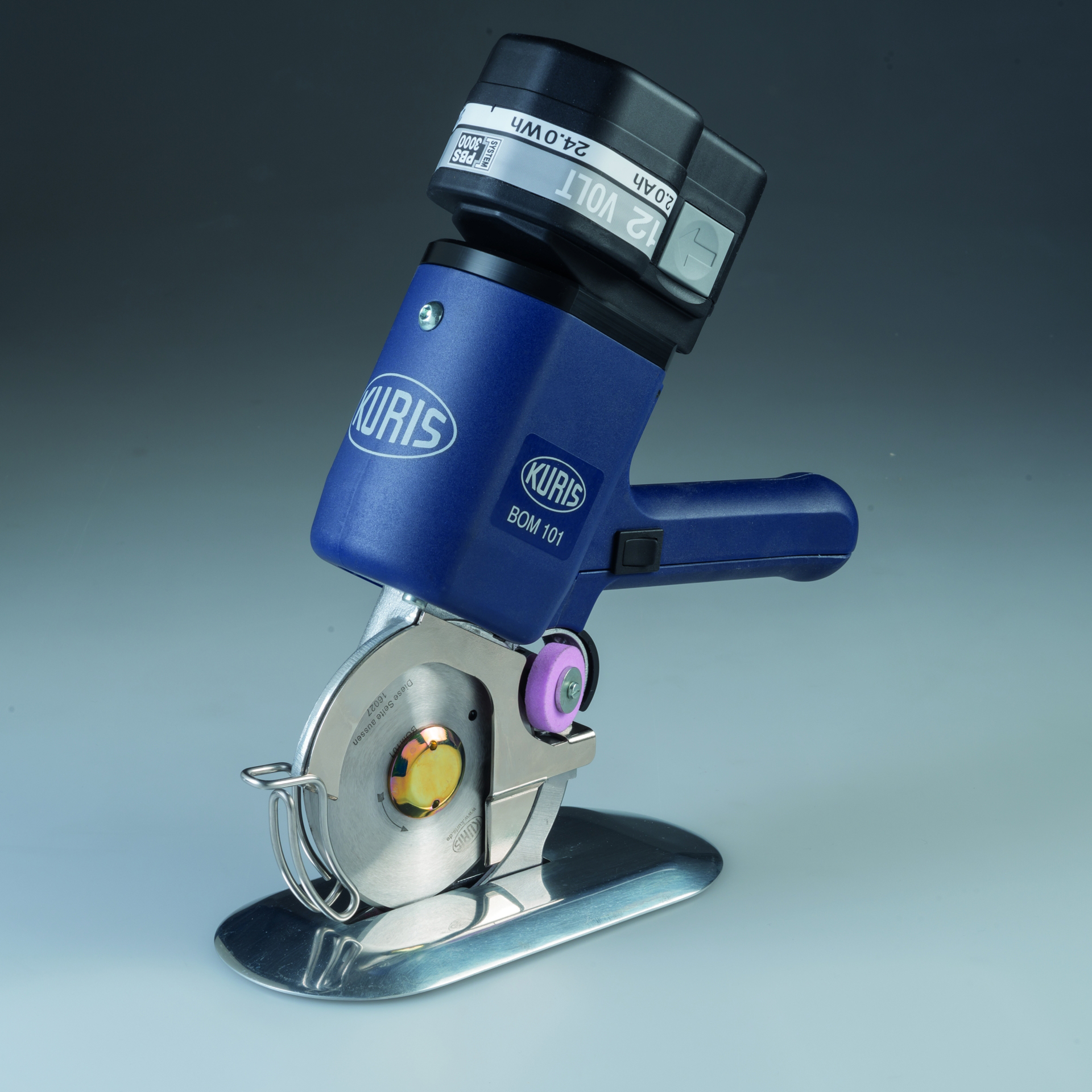 Machines
Small machines
Kuris hand cutting machines are from the laying and cutting processing indispensable. The machine must adapt to the way people work - not the other way around!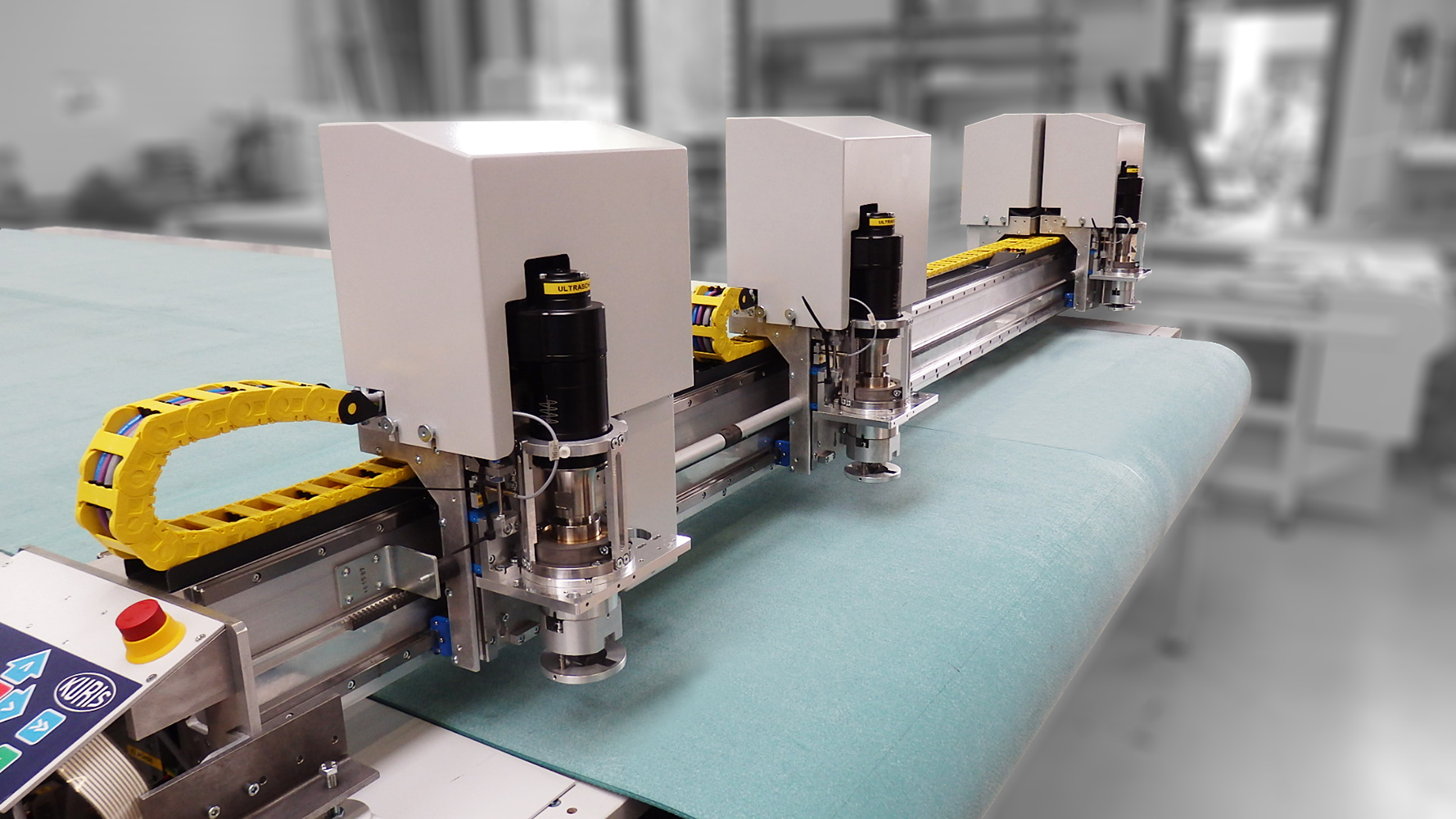 Machines
Special machines
The term special mechanical engineering in the company name stands for the high competence, exclusive solutions and the laying and cutting of the most individual materials.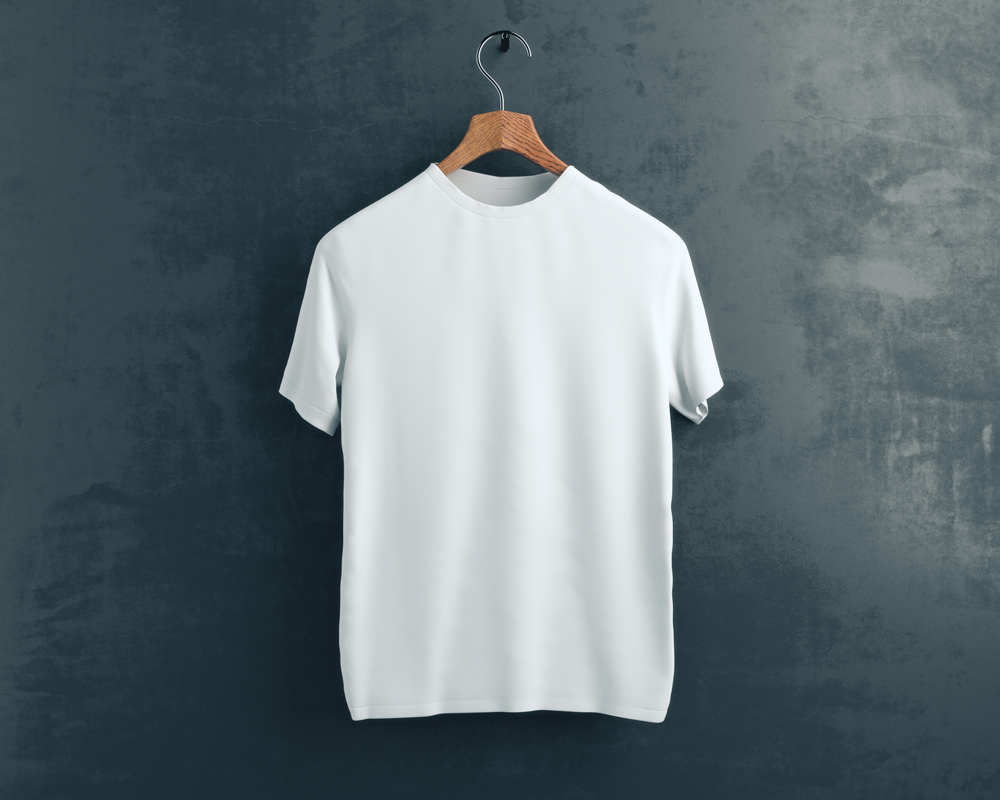 Industry sectors
Clothing industry
Whether for knitted, woven and knitted goods, jeans, bags or accessories: Kuris spreading and cutting machines are known for their precision in cutting, flexibility, ease of use and durability. Thanks to our worldwide sales and service network, we are always available to our customers and can react quickly. Do you need a special solution? We develop and manufacture these according to your requirements.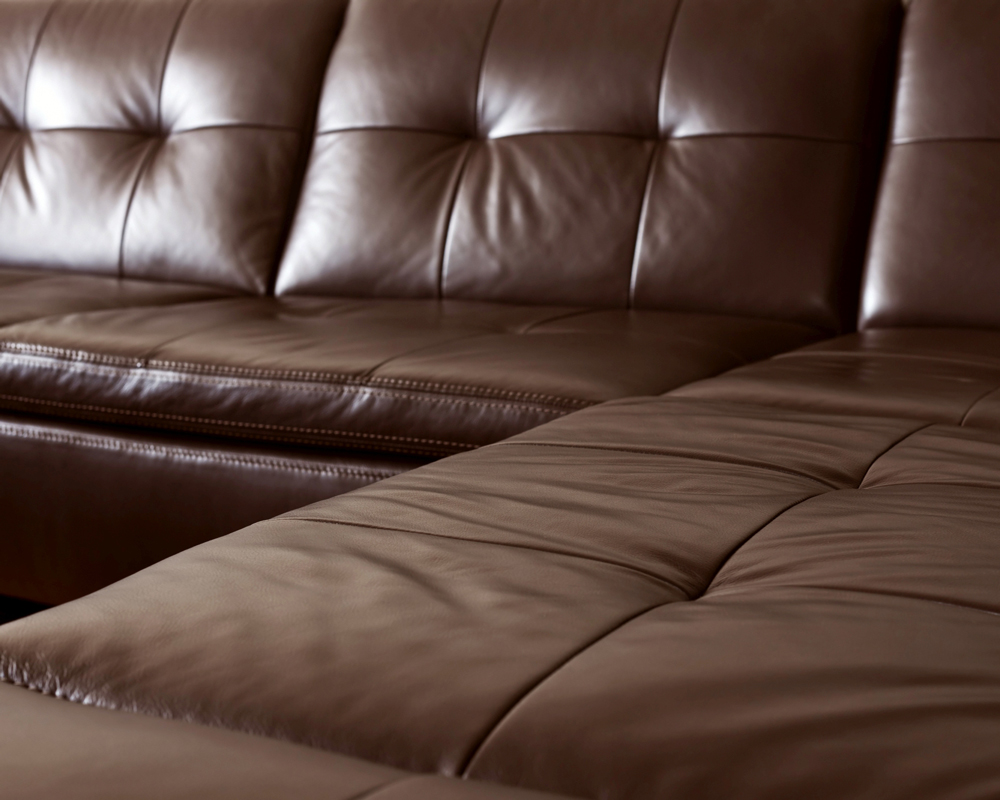 Industry sectors
Furniture industry
Over a hundred years of experience and constant exchange with our customers in the furniture industry have made our special machines for fabrics, leather and carpets what they are today: efficient, well thought-out, durable and robust. They combine the high quality of mechanical engineering with modern control technology. And even better: Our machines are easy to operate, are ideal for small quantities and have short set-up times.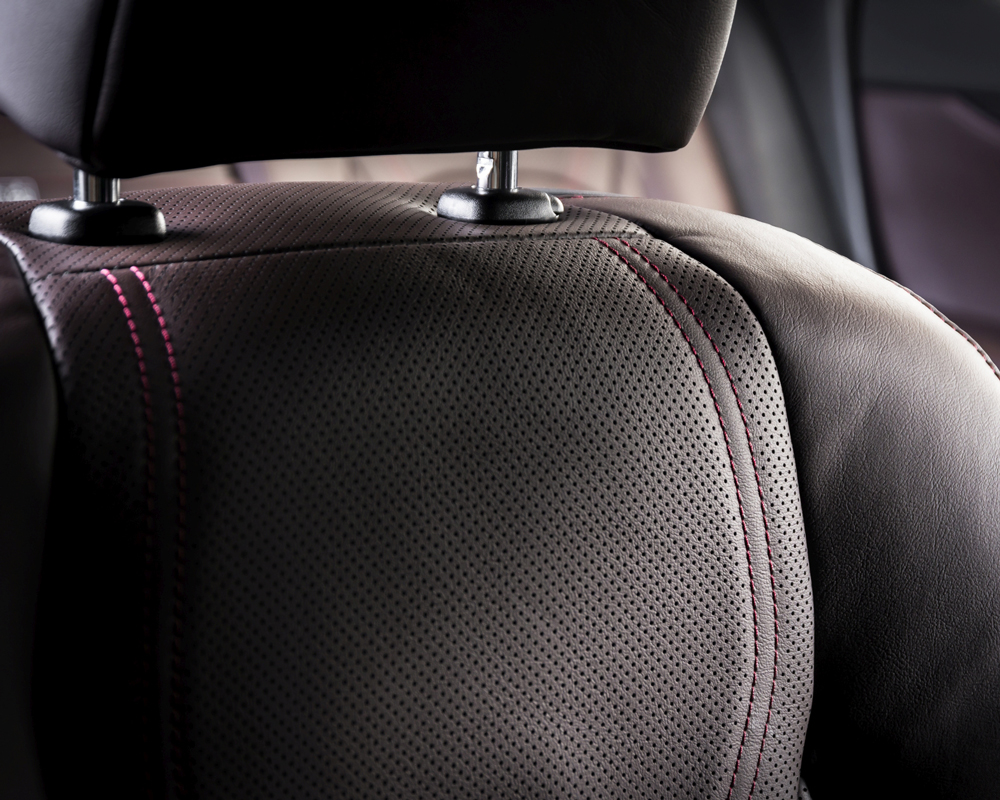 Industry sectors
Automotive
Our systems are not only used in the automotive sector, but also in shipbuilding, aerospace technology and railways. The focus is on the manufacture of fabric and leather seats, interiors, convertible roofs, door panels and floor mats. Our wide range of machines makes it possible to process any material. What we also value when developing our systems is ease of use. After training, your employees will be able to carry out most of the service work independently. This is not only practical, but also saves money.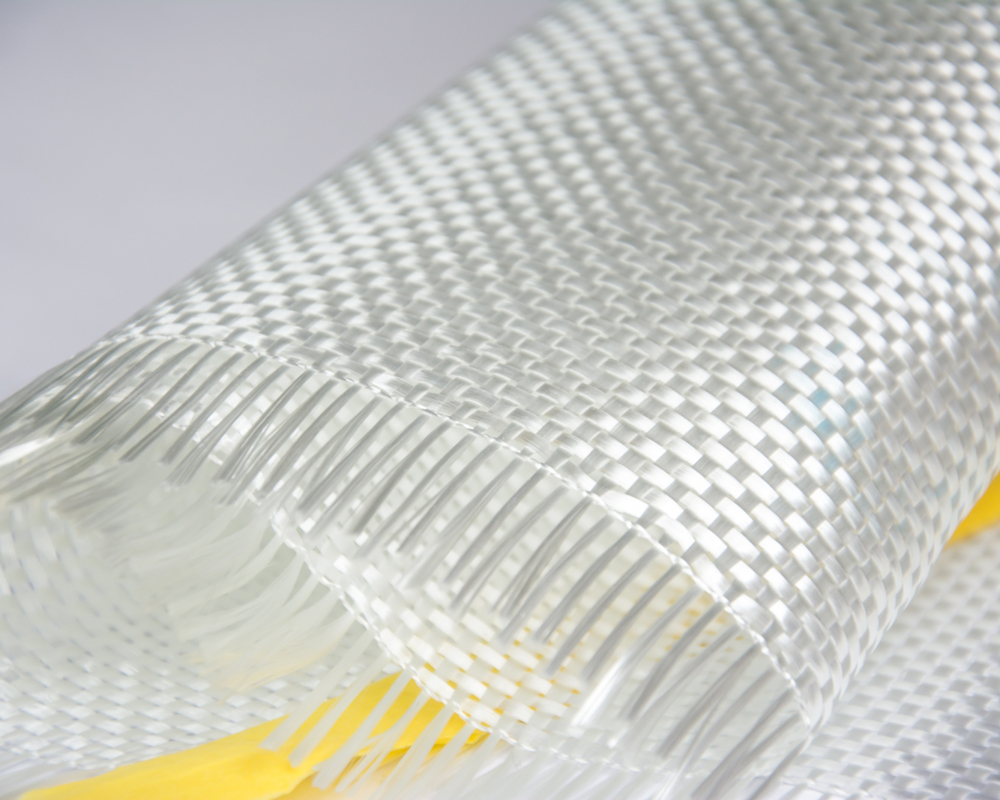 Industry sectors
Technical textiles
With our systems, technical textiles such as carbon, composite fiber, rubber, insulation, glass fiber and aramid can be cut without any problems. Different types of knives offer almost unlimited possibilities for cutting. And there are many other advantages: A variable vacuum prevents elastic materials from deforming when they are compressed. Blade cooling as well as variably adjustable blade oscillation curves minimize thermal heating. Would you like additional protection for electronic components? That is also possible.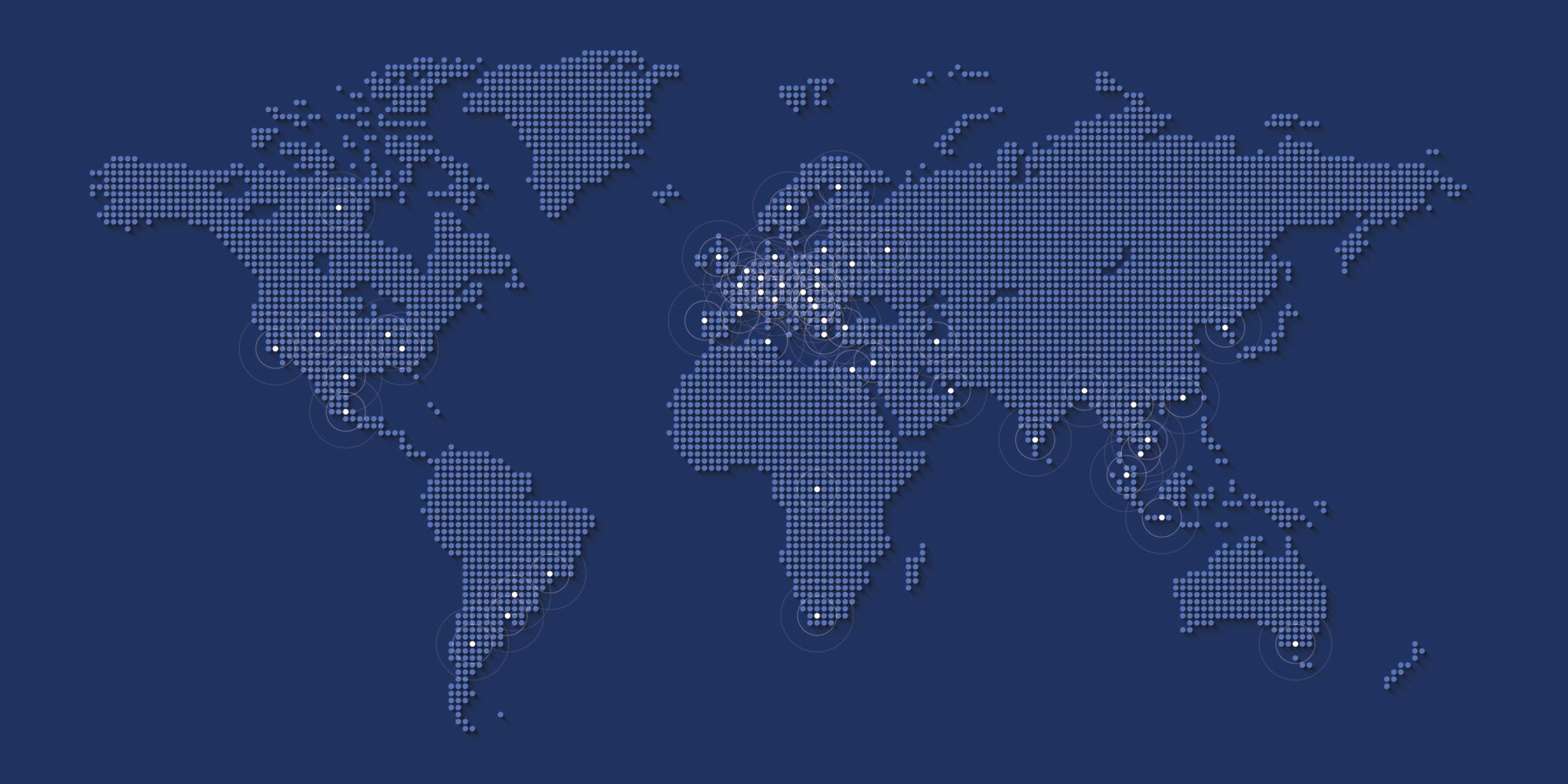 Service
The Kuris RemoteService is a remote maintenance service that enables our technicians to set up a direct connection to your computer and operate it as if they were at your site.
News & Dates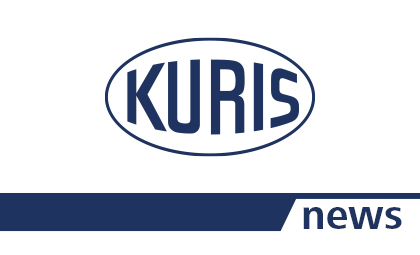 Kuris News
Exhibitions
Visit us on the following exhibitions
JEC 2022 from 3th to 5th May 2022 in Paris
Texprocess 2022 from 21th to 24th June 2022 in Frankfurt
Interzum 2023 from 9th to 12th May 2023 in Cologne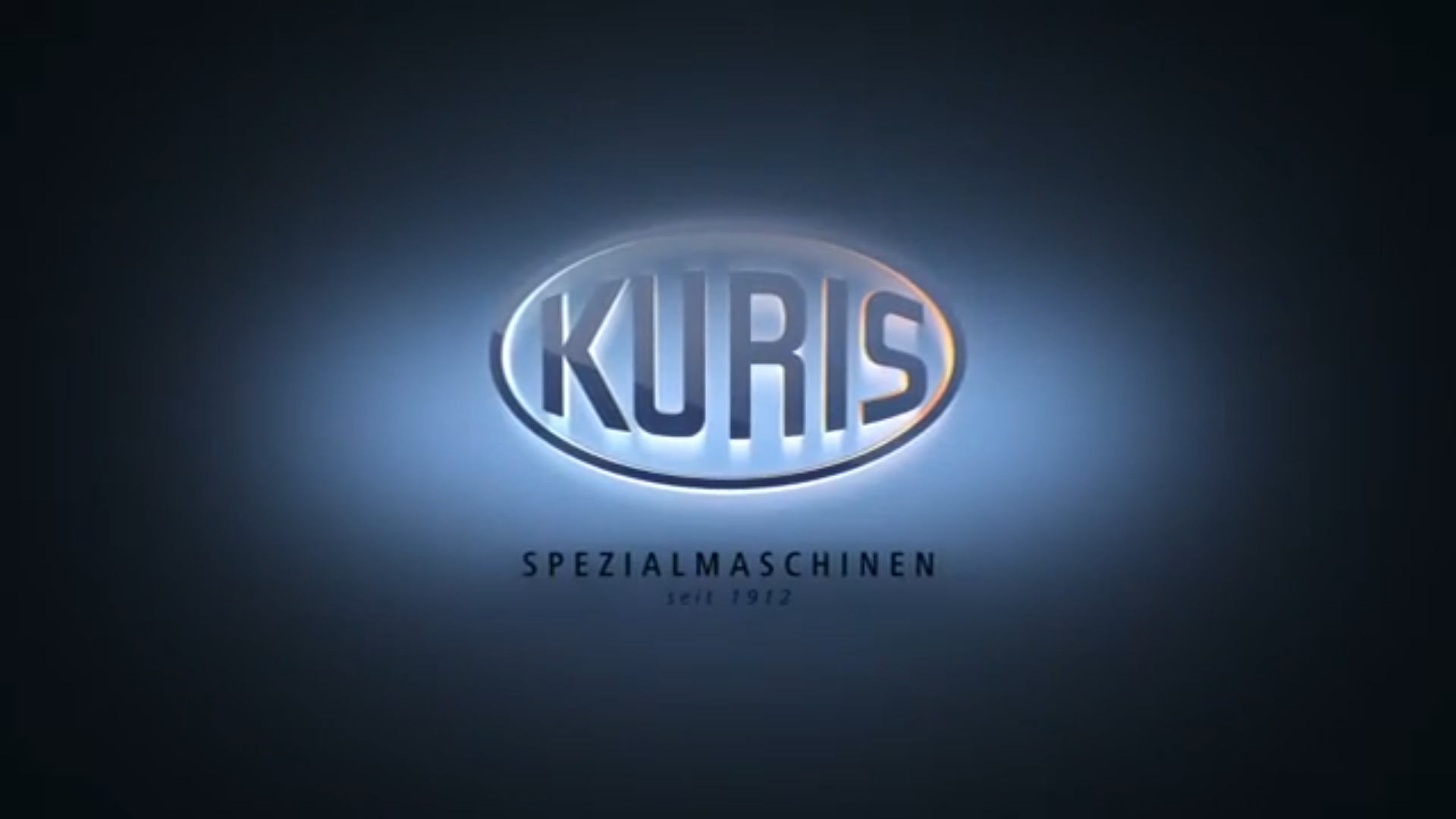 Kuris News
Imagevideo
nvideo gibt Ihnen einen Blick hinter die Kulissen.